No matter how dark my little world gets as I'm slowly healing, I love to see the bright things in my world. My latest little bright spot is my new place. I can never just simply move into a place and live in isolation. I like to know what's going on. Who are my neighbors? Who is that quiet one who lives alone? Who is the quirky lady who lives a few doors down?
This new place is about the most unique one yet. I'm right off the main drag in Memphis yet it's quiet and peaceful. From inside, I can barely hear the traffic or the lone whistle of the train as it rumbles through at all hours. From my outside balcony, I can hear the steady drone of Memphis traffic. I love the sounds of nature, but I also love the sounds of the city. The manmade noises reassure me that people are close by. A beautiful little courtyard sits in the middle and even though it could use a couple more shade trees, it's a cute little space to walk my pooch. I'm slowly getting to know my neighbors. The quiet ones, the busy ones, the slightly neurotic ones, the foreign ones, the redneck ones, and the ones who cheerfully walk their cat.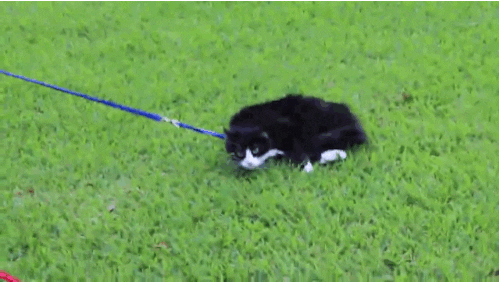 I'm isolated, but at the same time I have my people who complement my friends. I look forward to coming home. I can re-charge here which is a pretty big deal for me, but I can also join the world when I choose to.
These are little things in the big grand scheme of our lives, but it's these little things that allow me to heal just a little bit more each day.