I was eating muffuletta from Jason's Deli last week and they always come with a pickle. Bryan loved pickles. I found myself wondering, do they have pickles in heaven?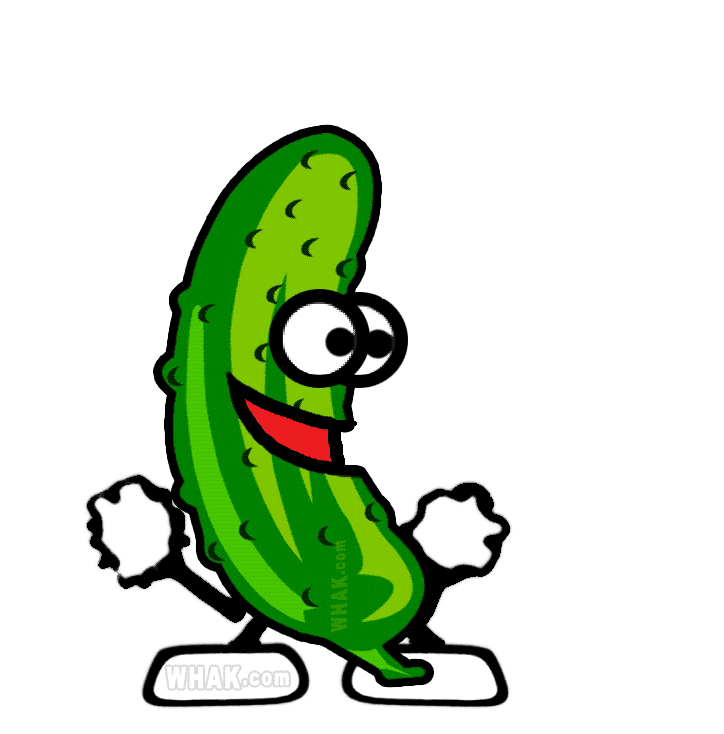 It's funny the things pop up in my mind. I want to be sure that Bryan is settled in and happy in heaven. How freaking weird is that?? But there it is. I wonder if he's able to watch the Memphis Tigers games, does he have his snacks, is he comfortable? As a Christian, I hear so much about oh, we don't need the earthly things in heaven when we get our new bodies. We don't even think about what's going on down on Earth, we won't be sick, we won't have to eat, yadda, yadda, yadda. That's all find and good, but DOES HE HAVE PICKLES? Because you can't just fix that boy a heavenly sandwich and not have a pickle to go with it.
In all seriousness, it's part of the grieving process and a way to reconcile the things I loved about him here on Earth with how I imagine him in heaven. He's doing just fine and eventually I will be, too.